A weekend dedicated to culture and nature. The start point is Lecce, "the Florence of South Italy"; here
Ancient Messapic origins and archaeological remains of Roman domination, blend with the richness and exuberance of Baroque.
Carrying along the coast, we give way to nature, visiting the WWF's "Cesine" nature reserve. A humid area of ​​international value: distinctive habitats are the dunes, the marshland and the Mediterranean macchia. Here you can admire the herons and royal jellyfish and numerous plant species such as juniper, sea buckthorn, yellow iris and rare spontaneous orchids. 
To finish this mini-tour in the best way, we go to Otranto, one of the most famous city in Apulia; here you will be fascinated by the beauty of one of the seven wonders of nature: "The cave of poetry".  Then you go to "Baia dei Turchi", one of the most beautiful beach of Salento, ideal for relax moments. 

Accommodation at hotel / farmhouse / agriturism
Activities as scheduled
Tour with guaranteed departure minimum 2 participants
The tour can be modified according to the needs of individual travelers or group
Travel guide with at least 15 participants
Visualizzazione ingrandita della mappa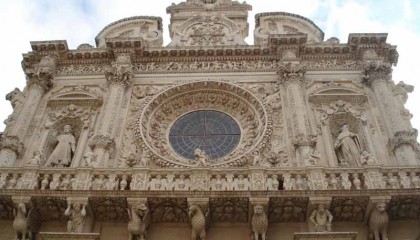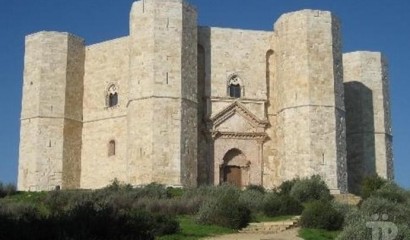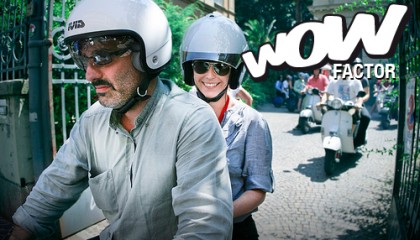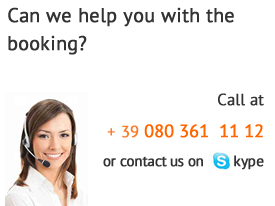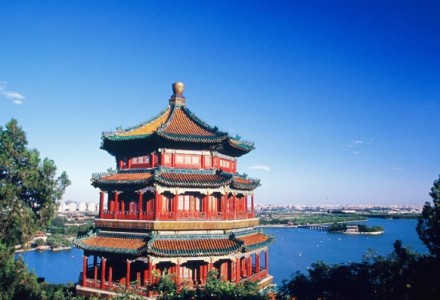 ---
maggio e settembre
da € 11.000,00 a coppia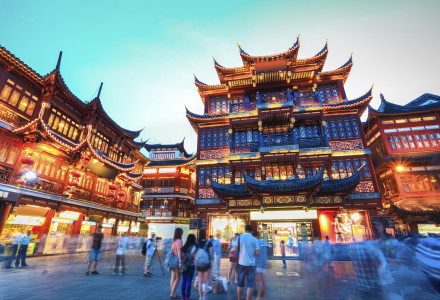 ---
da Marzo a Novembre 2018
da € 2965,00